Holidays are a great time to bring fun and variety into your life. I always enjoyed St. Patrick's Day when I was growing up. It was fun to see who I could find not wearing green and then give them a pinch.
As I joined the NBC's Today Show, I had to come up with creative and fun things for people to make as they celebrate each holiday with their families. This is one of my favorites. Long after I was on the Today Show I would make up these Leprechaun Centerpieces and then put them in my fridge and see if they would last for a month. I love opening my fridge and being greeted by these two special Leprechauns. Have fun creating.
Sure to delight even the littlest elf in you family.
Dimensional craft paint
Tangerine
Green and flesh-colored felt
Glue
Green apple
Toothpicks
Orange Chenille trim, fringe trim or yarn for beard
Small black felt doll's hat (available form craft stores)
1@ yard (1/2" wide) green ribbon
Paint eyes and mouth on tangerine. Cut a 1" by 5" strip from the green felt for the arms, adjusting the length to fit your apple. Cut hands from flesh-colored felt and glue a hand to the end of each arm. Turn the apple upside down. Place the arm-strip across apple, and insert a toothpick through the felt and partway into the blossom end of the apple. Place the tangerine on the other end of the tooth pick for the head. Attach trim or yarn with glue or pins to form a beard. Decorate hatband with ribbon and place hat on top of tangerine. Keep in place with straight pins. Tie ribbon into bow and place on neck.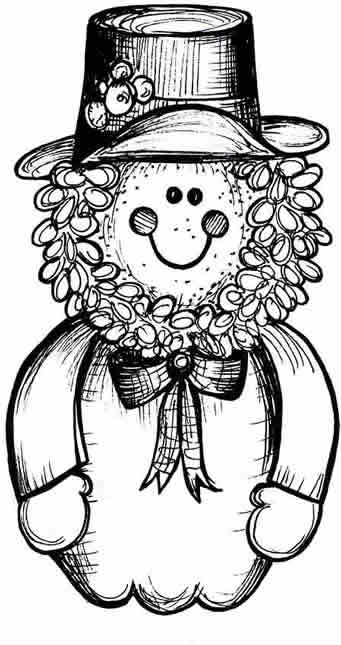 Leprechauns are small imaginary creatures who supposedly made shoes for the fairies of Ireland. These little old men have a reputation for being rich and quite cranky. If captured, a leprechaun will try to buy his freedom by telling his captor where to find the pot of gold that he's hidden. If you love leprechauns you will want to check out my cute Leprechaun Center Pieces.